Onglets

Are you new to the university and not yet fluent in the German language? You have questions about the university library? Join a guided tour of the library in English!
90 minutes
Meeting point: ground floor main building
Is the registration too difficult? Look here: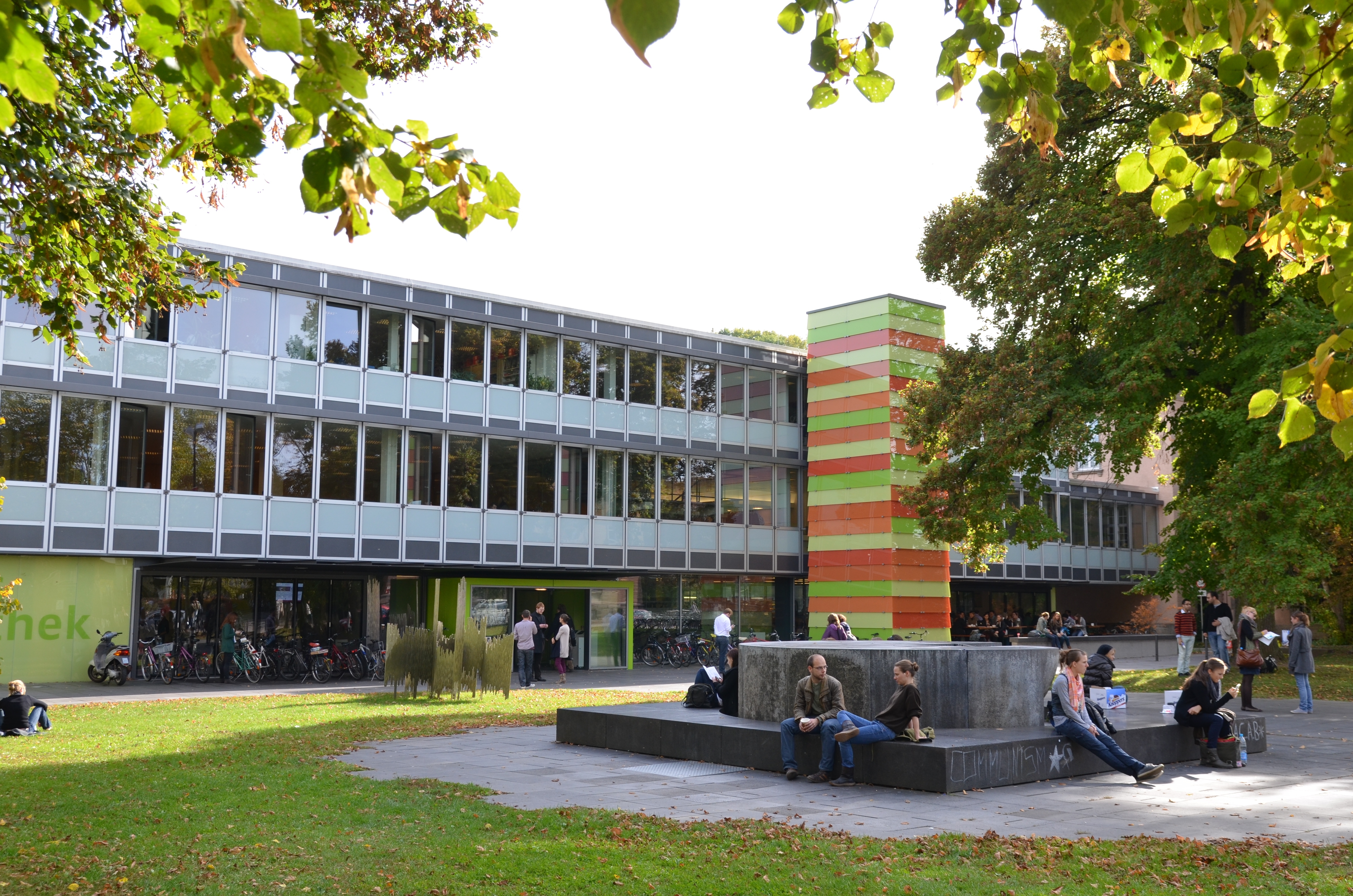 Cours
Guided Tours
Vous devez être connecté et disposer des permissions nécessaires pour accéder à cet objet.